---
A READY MEETING OR EVENT WITH US!
We serve our meeting guests and groups with two cabinets. In our well-equipped facilities you will find all things necessary and more for a successful reunion. Our versatile servings and workmanship will guarantee a smile on every guests' face!
READ MORE ABOUT OUR OPTIONS BELOW:
---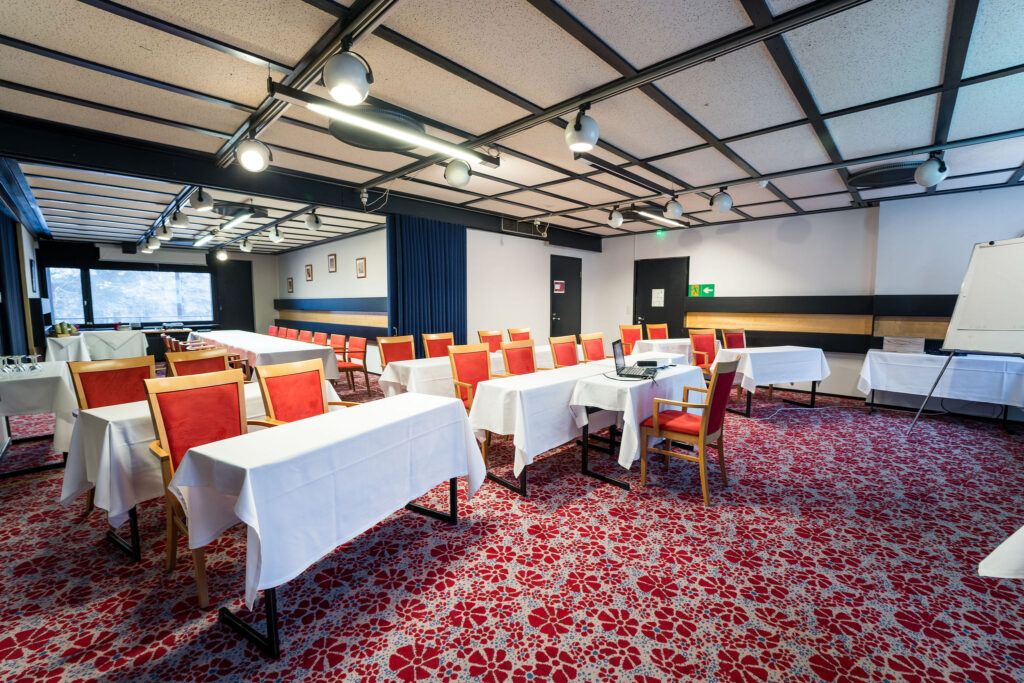 Meeting
A meeting and refreshing servings bring results! Hotel Sodankylä offers two meeting cabinets for all kinds of reunions on the second floor of the hotel. As equipment you will find a data projector and a flip chart.
Cabinet 1 is assembled in a classroom form for 16 guests and Cabinet 2 as a group task space for 16 guests. You will find more space for various group exercises in our restaurant on the same floor. We also offer our 1st floor restaurant Krouvi, our 2nd floor restaurant space, as well as our sauna cabinet for private events.
In Krouvi, you can organise a more relaxed meeting with breaks of billiard, whereas in our 2nd floor restaurant space, you can host a larger event, memorial or band gigs – whatever you can think of for your great group – we are able to organise effortlessly by your side.
In the sauna cabinet on our cellar floor, we offer two saunas and a fireplace room, giving you a chance to end your day relaxed before enjoying a delicious dinner.
During meetings we serve fresh and healthy snacks and dishes. We offer sweet or salty snacks during breaks, fresh fruit, energising vitamin shots and refreshing fruit infused waters. Our meeting lunches always start with a fresh salad and warm house bread, continue with a healthy and delicious main dish, and finish with a small, but so important, sweet dessert to top it off.
When planning a future meeting, our goal is to lend you our expertise so that your meeting participants will leave the event energised and ready to face new challenges!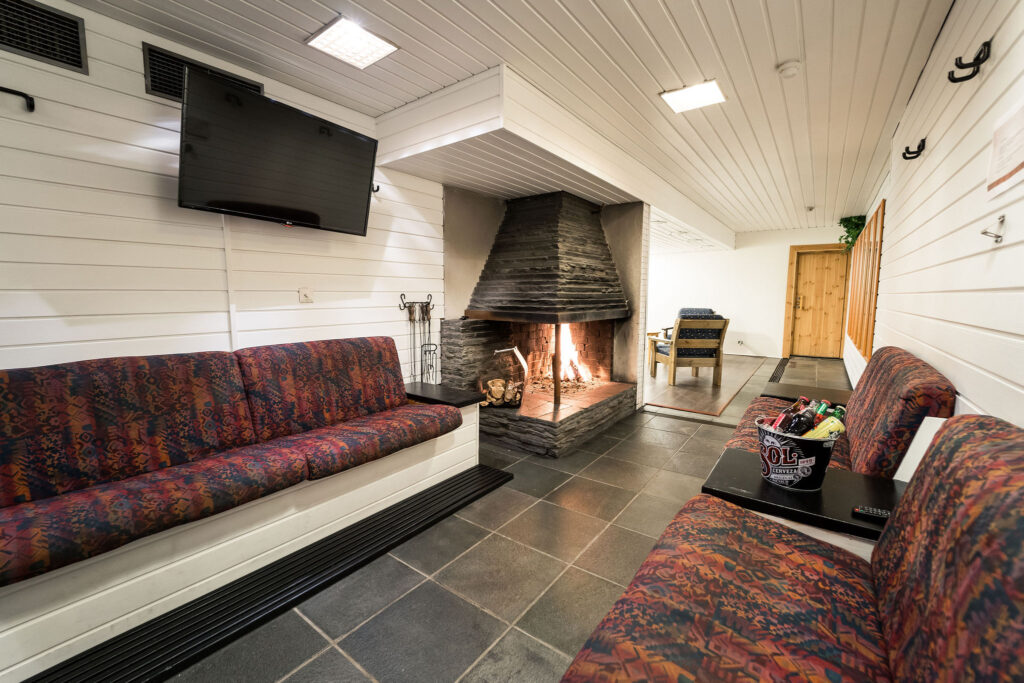 Sauna
How about a sauna evening with friends?
At our hotel you will find a comfortable fireplace room with sauna for more laid-back evenings with a group friends, for example. You can fit a 10-person group in this inviting space and we can also deliver snacks and refreshing drinks to help get the evening started.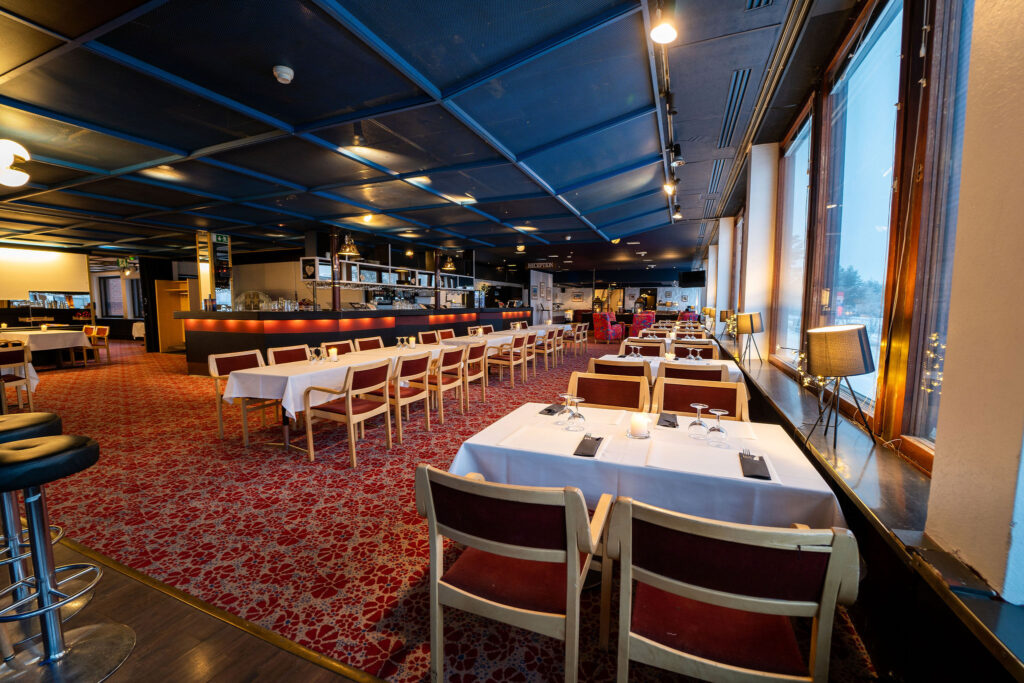 Other events
Namesakes, a graduation party or a birthday celebration coming up?
All kinds of anniversaries and parties in different life stages have been held at Hotel Sodankylä. The warm atmosphere is passed on to the event organiser as well as all the guests, accompanied by delicious, customised party servings. Contact us for an offer, let's build and unforgettable event adapted to Your needs!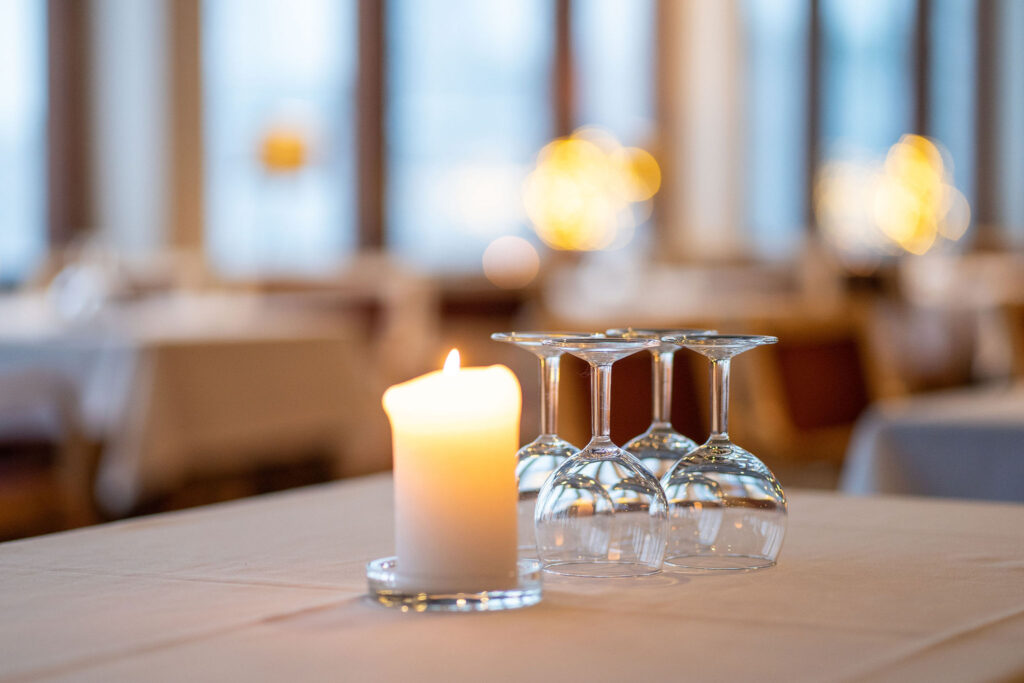 Memorial
Hotel Sodankylä offers premises for a memorial reception, in the center of Sodankylä. The warm atmosphere is passed on to guests in this type of personal events.
We prepare all kinds of servings with the utmost professionalism, adapted to the relatives' wishes.
---
---
Gallery
---
---