---
WHAT TO DO WHILE STAYING WITH US?
Come and experience an international atmosphere, local celebrations and everything in between. The Lappish hospitality is a concept to us. Take with You as a souvenir interesting tastes, habits and moods. Sodankylä is for many – during holiday season and for a large chunk of the year – another home. Sodankylä is located midst two National Parks – Urho Kekkonen & Pyhä-Luosto National Park. There's no time for fiddling fingers here as many activities and events keep us busy. In Sodankylä You will find: mineral rich lands, amethysts & gold, Mother nature's pure treats and vast wilderness, with the wonders of the sky ranging from Northern Lights to the Midnight Sun. And not to forget, Lapland's eight seasons!
HAVE AN ADVENTURE IN SODANKYLÄ!
---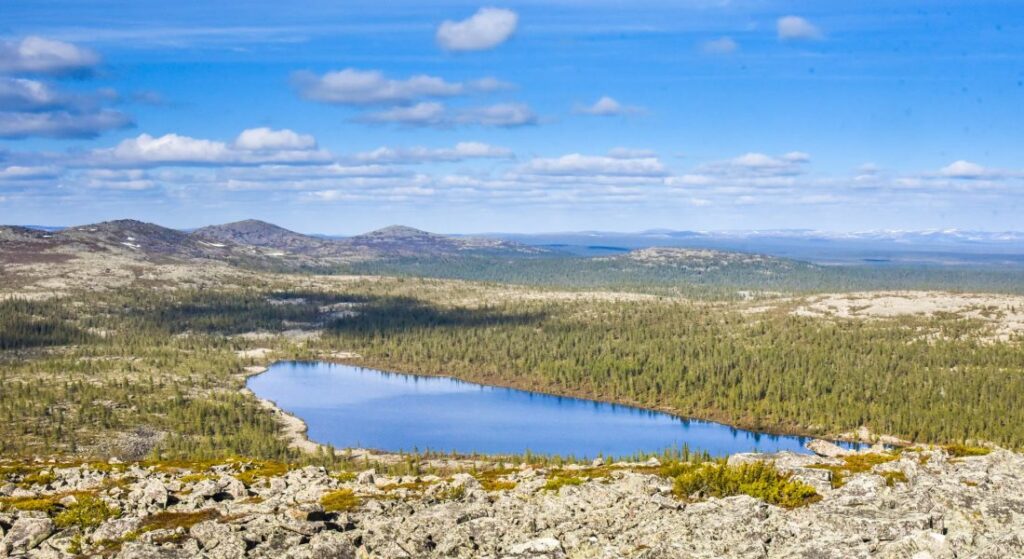 Nature
In Sodankylä you will find Lappish mountains & fells, lakes & rivers, as well as two National Parks. Here's a few tips:
For an evening walk, we recommend heading to Pappilaniemi nature trail, which is the closest to the hotel
The Ilmakkiaapa trail with beautiful lake and swamp views
At Oratunturi fell you can enjoy pretty views beside an open fireplace
Pyhä-Nattaset fell is a definite pearl to discover in Lapland!
Get more tips here!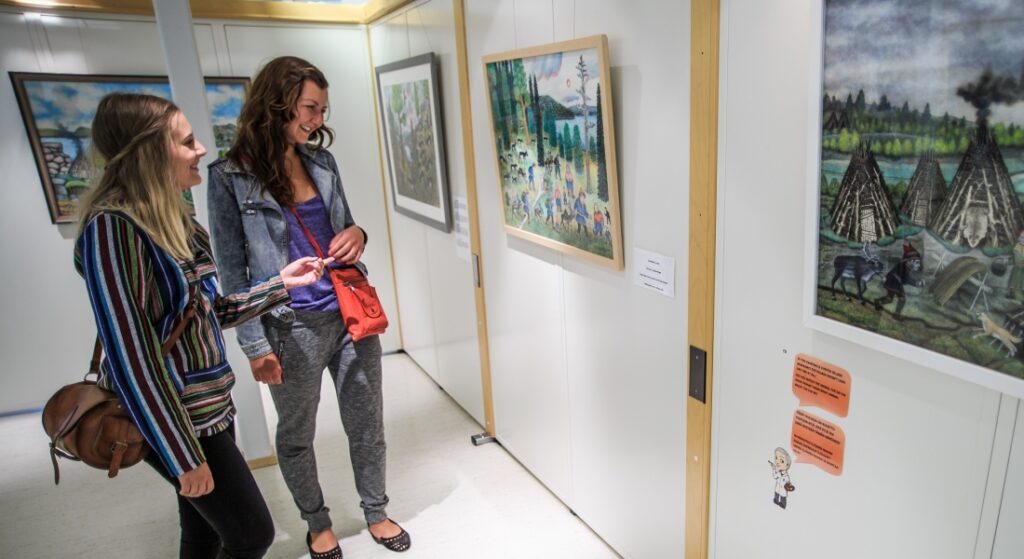 Culture
You will find several cultural sights in Sodankylä, here's a few:
Sodankylä's old church
Museum-Gallery Alariesto
Kakslauttanen Art-Gallery
Tankavaara Gold Museum
Sodankylä's local history Museum
How do these sound? Read more here!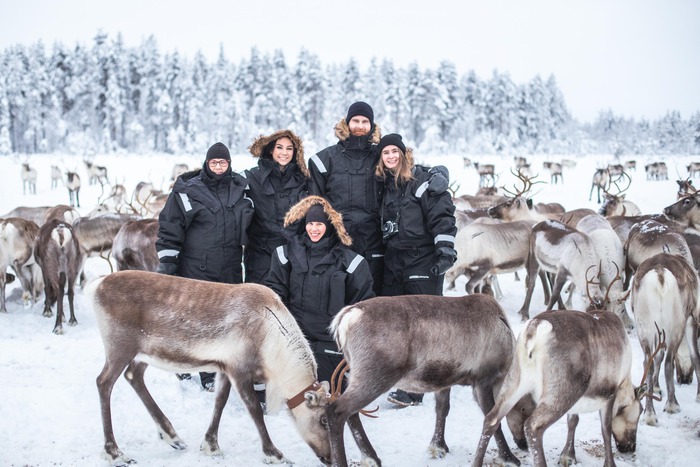 Reindeer experience
Do you want to get to know the real life of a reindeer herder? JK Tokka offers the perfect opportunity for this!
"Now you have a chance to explore and experience authentic wilderness life with original reindeer herders. We will take you in the forests and swamplands where the reindeer wander freely. I will provide you with warm winter clothes and footwear and take you to a 3-6 km snowmobile sleigh ride to see my reindeer herd grazing in the forest. You can get a taste of reindeer' herder's everyday life, feed the reindeer, relax and sit at an open fire enjoying delicious local snacks. After that you can try suopunki, which is a type of lasso that reindeer herders use to catch reindeer. Finally, you will get a chance to visit Lapin Anna's handicraft shop where you can find beautiful, unique souvenirs and gifts."
Read more here!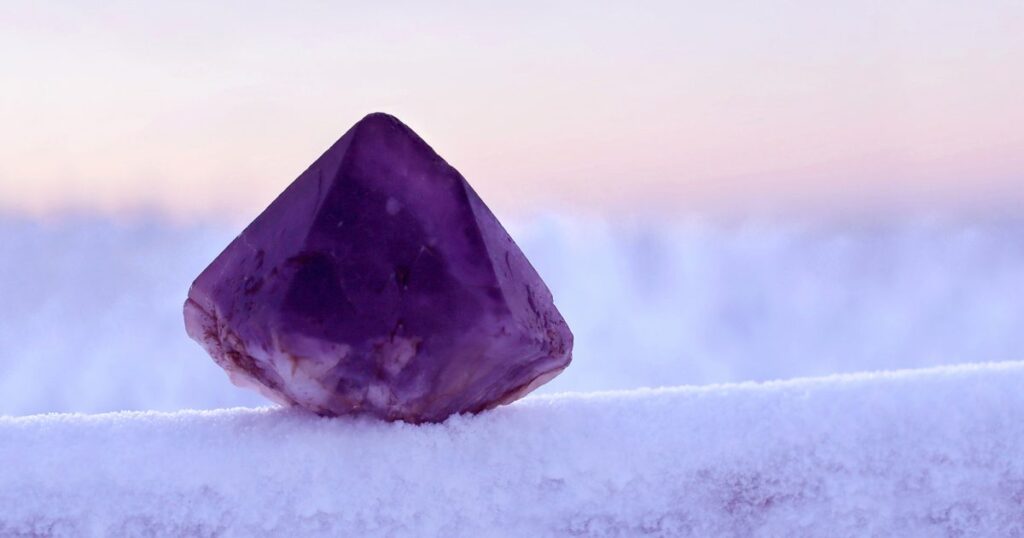 Gold & amethysts
The amethyst is the precious stone of Lapland, and Sodankylä is the location of Europe's only amethyst mine active year-round. It is believed that the amethyst has surprising power. You can learn more about amethysts at the Lampivaara mine in Luosto!
The northern part of Sodankylä is gold country, and the gold is especially pure. Try your hand at gold panning – maybe you'll be the one to make the next big find? You can try out gold panning at Tankavaara Gold Village!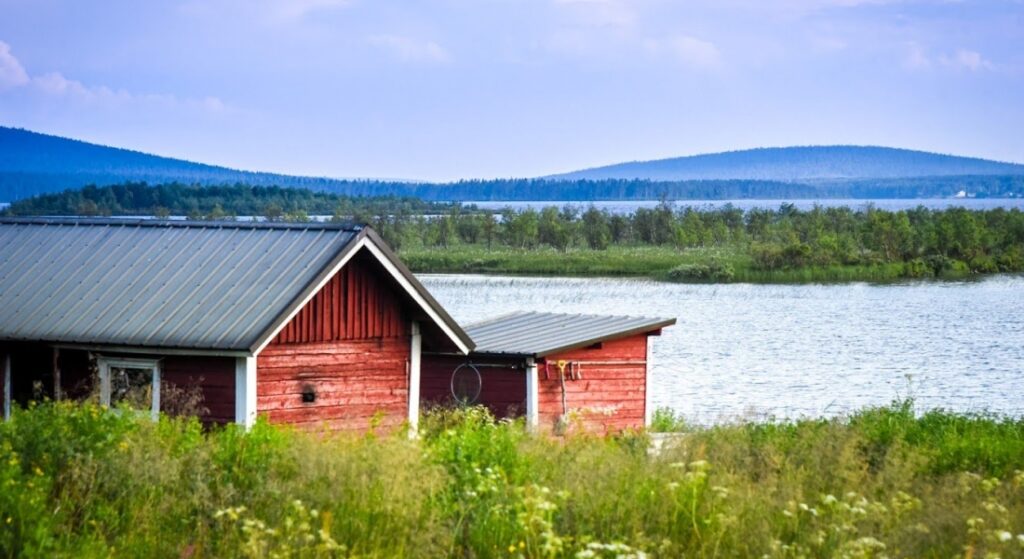 Summer activities
Sodankylä offers plenty of choice for sporting activities, here's a few:
Frisbeegolf
Kayaking
Hiking & camping
Bird watching
Berry & mushroom picking
Geocaching
Fishing
Biking
Gold panning
And loads more, check it out here!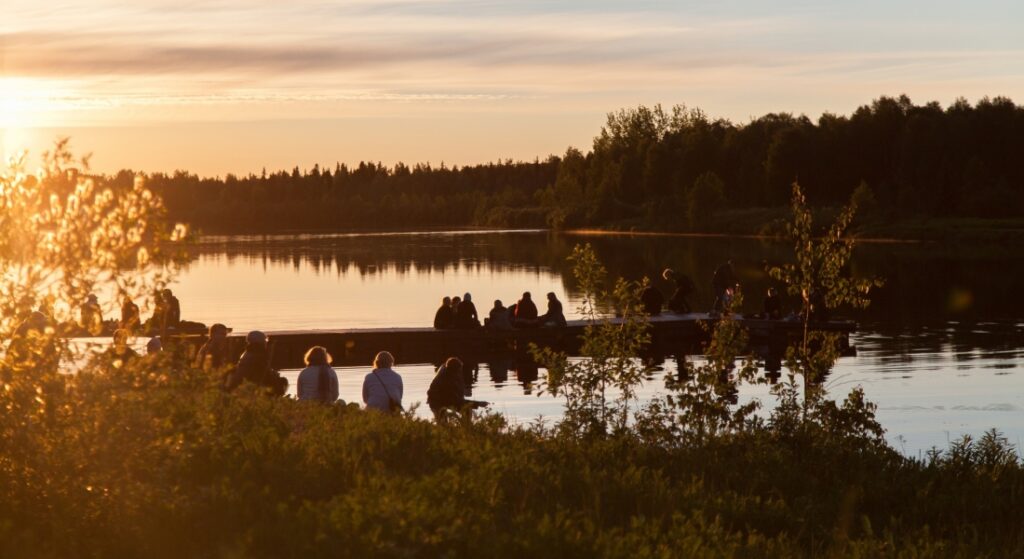 Tapahtumia
Sodankylä hosts many events, here's some examples:
Sodankylä's world famous Midnight Sun Film Festival
Watercross-race (driving on water with motorsledges)
Luosto Soi! – calssical music festival
Reindeer races
Ice fishing competitions
Gold Rush Run
Finnish Championships of gold panning
Read more about current events here!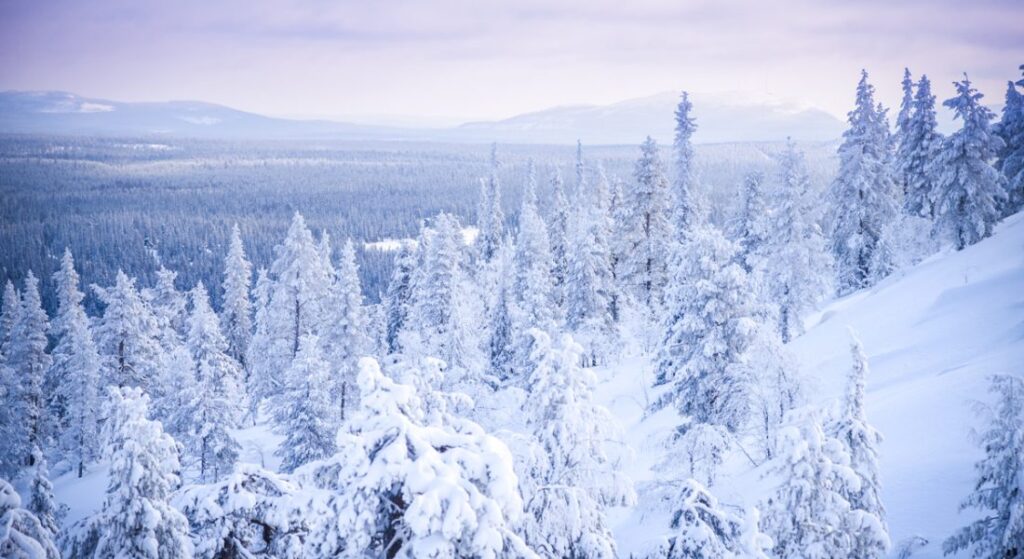 Winter activities
Even at winter, you don't have to go looking too far for things to do:
Motorsledging
Husky riding
Snowshoeing
Cross country & downhill skiing
Fatbiking
How does this sound? Read more here!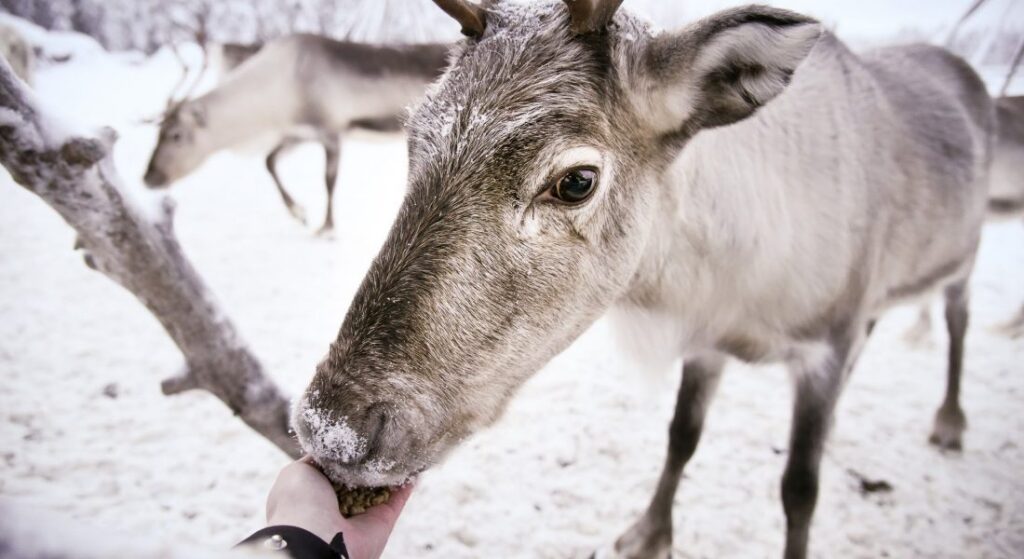 Visit Sodankylä
Get to know all the services Sodankylä has to offer by visiting Visit Sodankyläs website.
---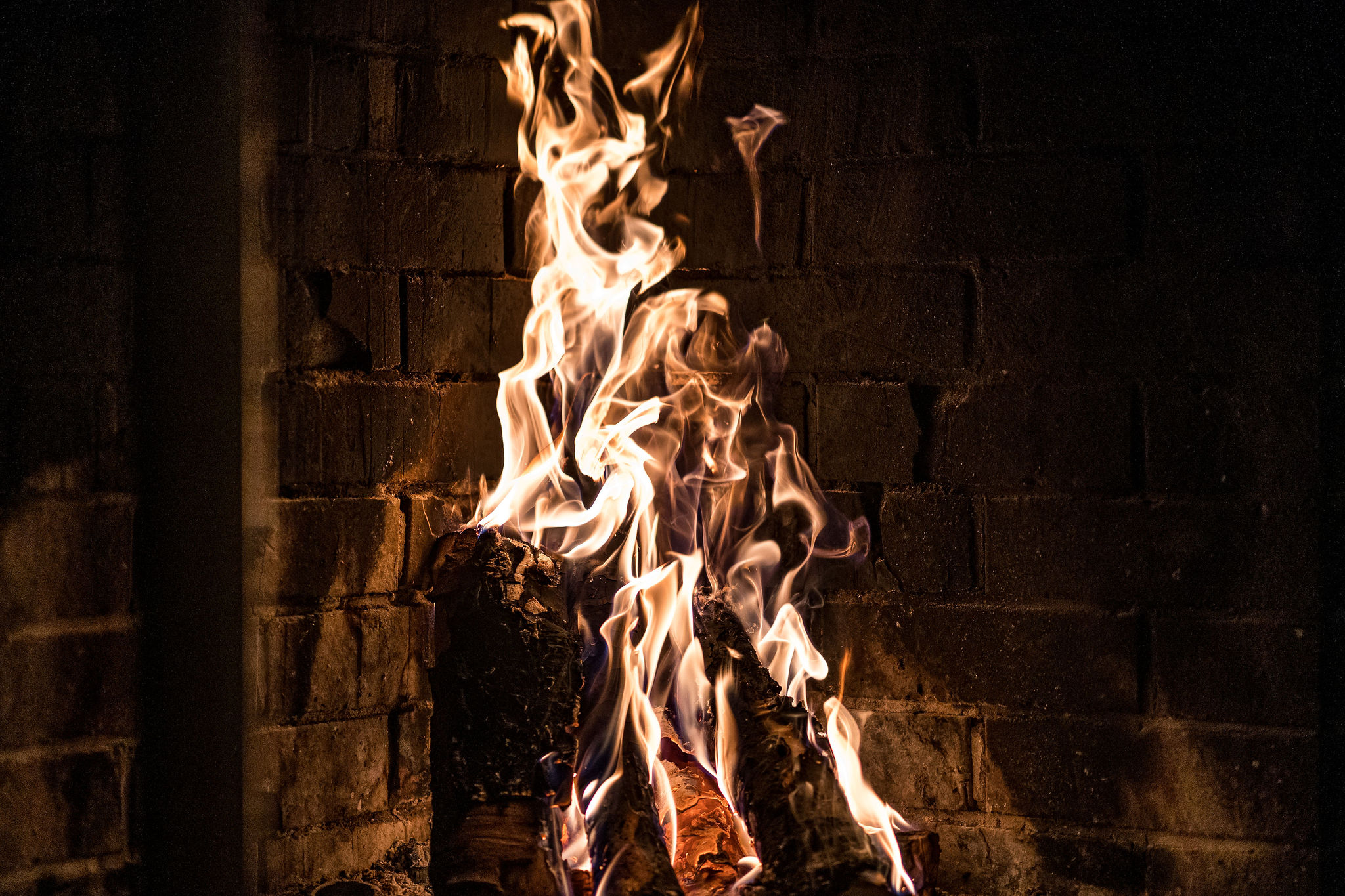 Does this help you get started?
---