---
Fresh drinks and great tastes with board games at BarKrouvi!

Come and try it out, the sun is shining on the terrace and there are things to shop on our market of vanity.
---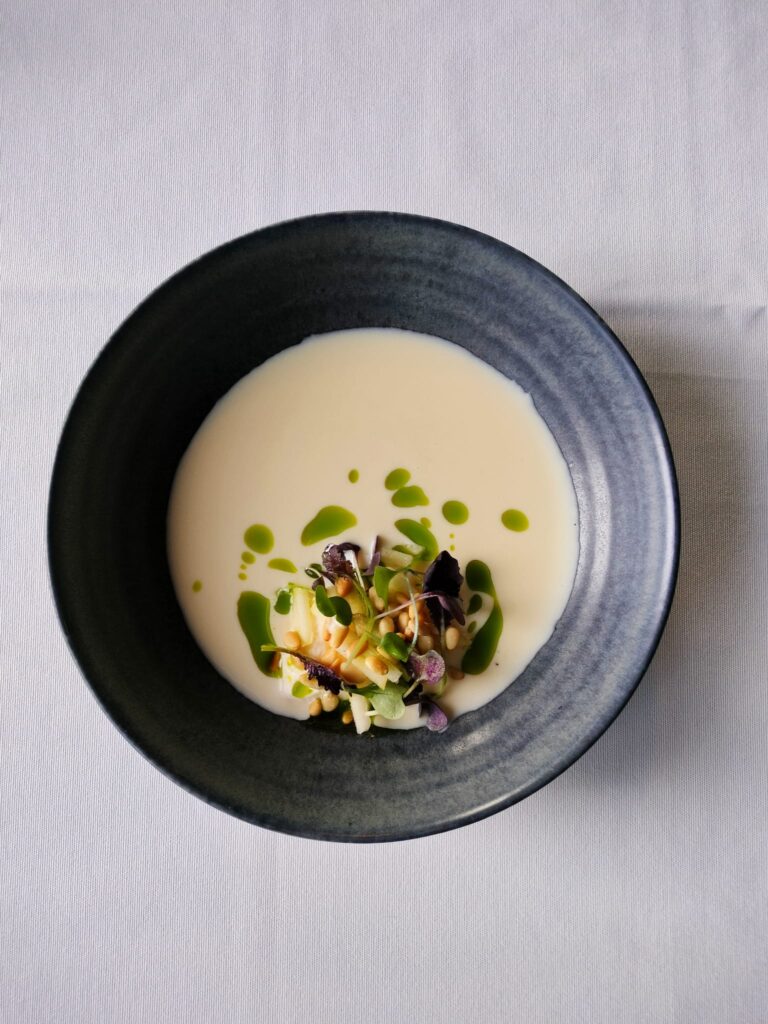 Food – Are You hungry?
You'll get food here from Mon-Sun between 3pm-10pm. For parties over 6pax, please book in advance by calling: +358 10 230 5000.
Drinks
You'll find this Summer's fresh new drinks here, with and without alcohol!
So why not just enjoy!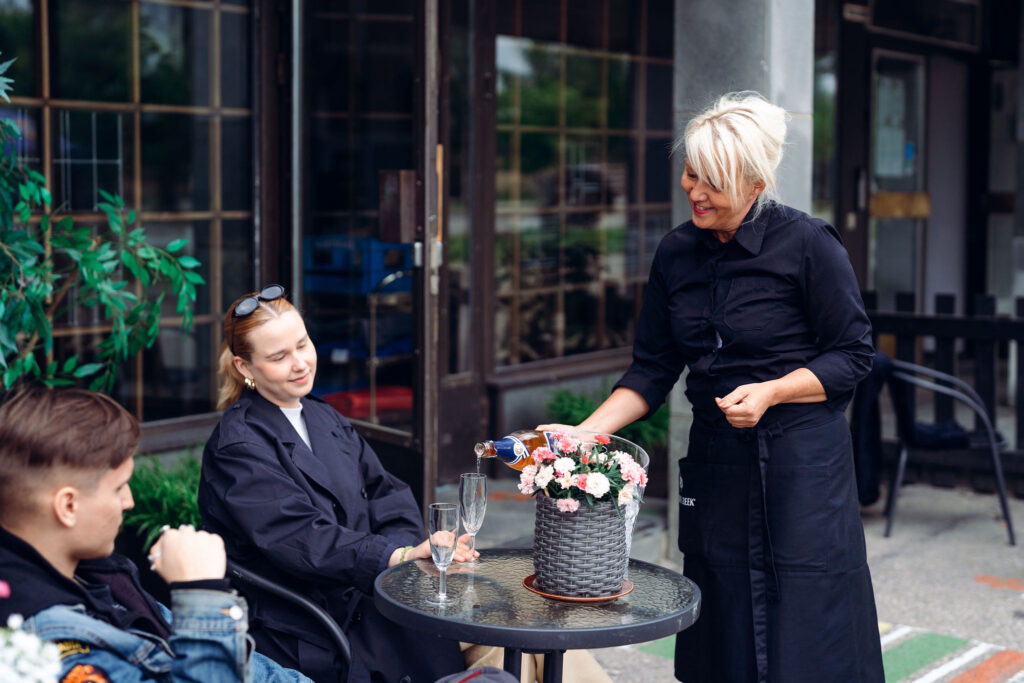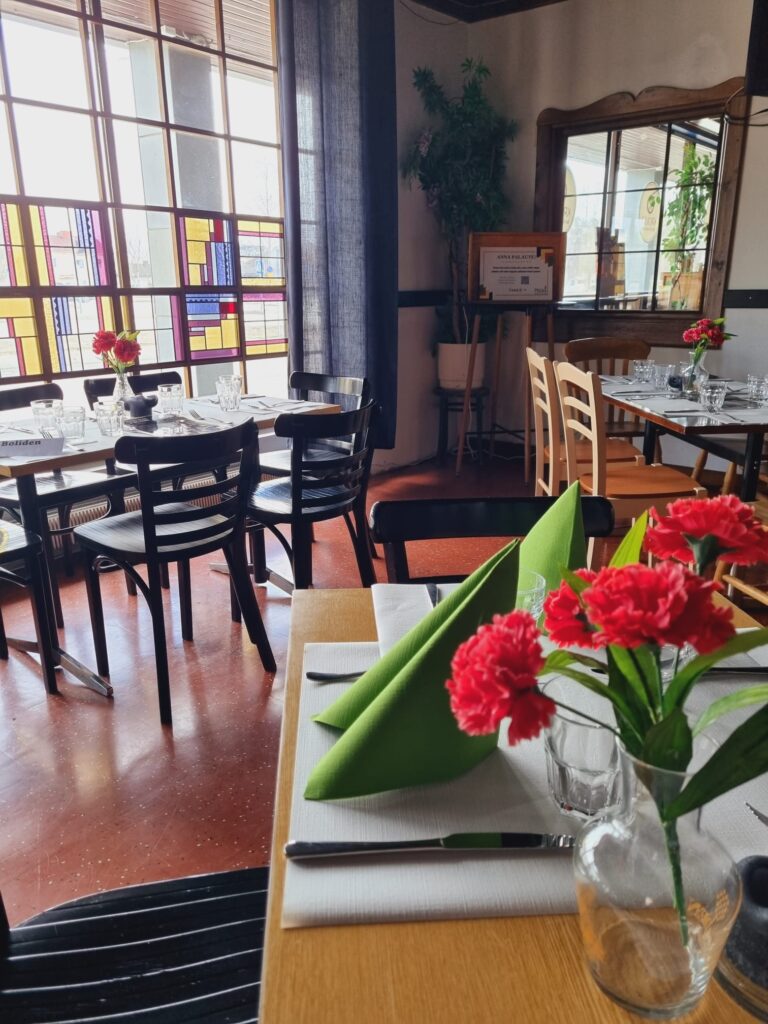 Terrace & board games
Our bar is located in Hotel Sodankylä
You'll find a comfy terrace with music beside our restaurant.
And the board games – You won't regret it!
Come and get to know us!
---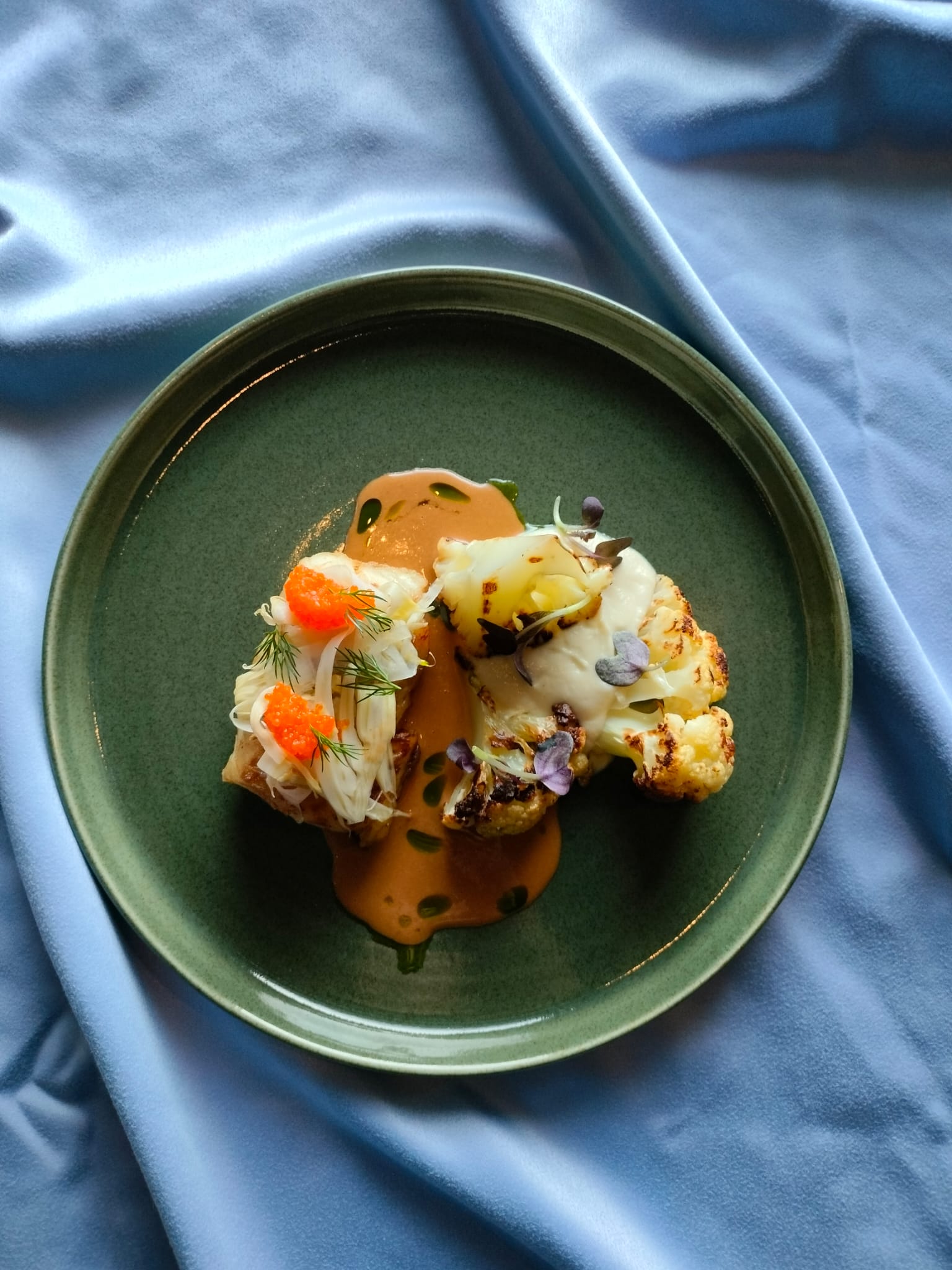 Welcome to test out BarKrouvi!
---